We've Always Engaged In Iphone Lcd Business
"A man cannot spin and reel at the same time." --- Proverb


Who we are ?
Iceberg Electronic Industrial Limited--Our first LCD screen assembly factory was founded in 2008.Now,We're running two professional factories, more than 400 workers , with advanced Automate Equipment and professional R&D.We have now served clients from more than 40 different countries. Our LCD screens are satisfied for various customers such as import wholesalers, refurbish factories, insurance companies, and telecommunication carriers (AT&T,Verizon, T-Mobile), etc.
Özbek oyuncular Mostbet'i tercih ediyor. Her gün yüzlerce oyun, spor bahisleri, piyangolar, bonuslar - her şey sitede bir mobil uygulamada mevcuttur -
mostbet indir ios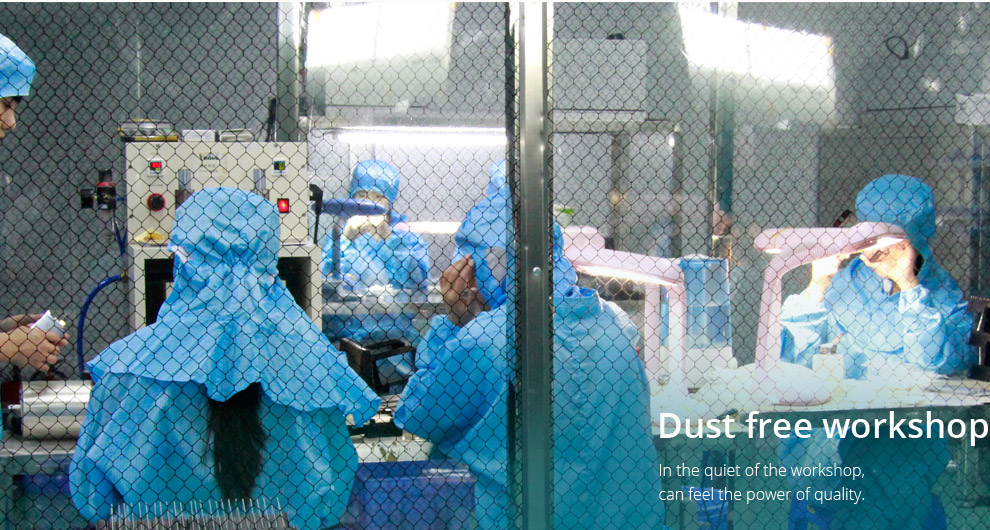 what we do every day is to ensure that we are offering you each item at the best price!Our factory supply premium items direct to you...no middleman or drop shipping ever.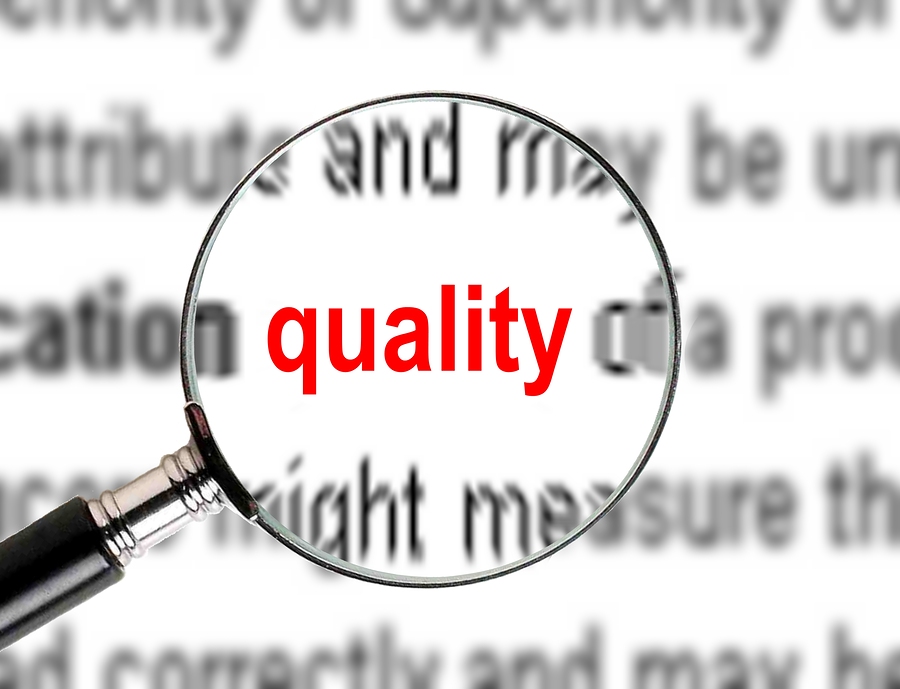 After-sales service and QC department on the basis of GB/T9001-2000 and CE/FCC/ROHS approval standards.Our staff in QC team double check all parts before sending them your way. If you think quality is as important as we do, then you'll appreciate the care we put into testing your stock.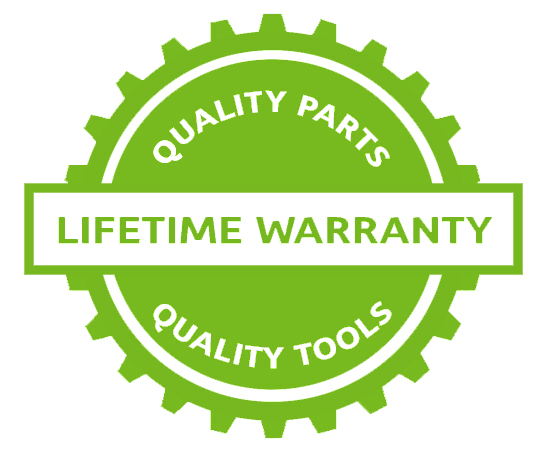 Another way you know you are part of a high quality supply chain is our extensive warranty coverage plan.-------you get the trusted Lifetime Warranty on all products.Whether you've changed your mind or gotten a bad a part, our return process is simple.
Core Values
Our core values are the cornerstones that allow us to continuously redefine what's possible through technology.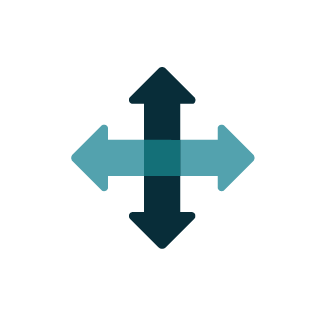 Constantly Push Boundaries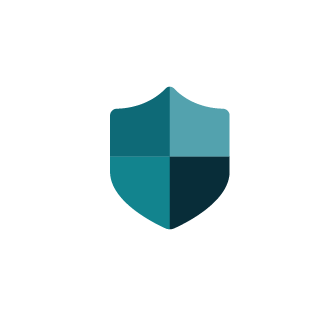 Integrity In All Circumstances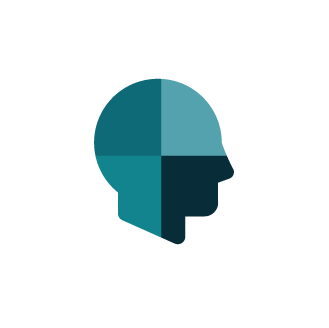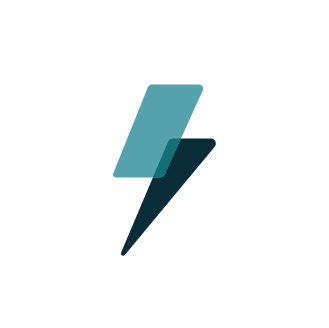 Be Optimistic, Give First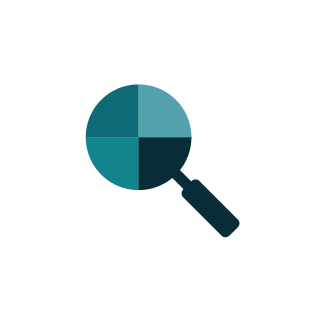 Solve Problems Pragmatically