QUALITY ABOVE ALL
As one of the most professional electronics aftermarket solution providers in the wireless repair industry, Iphonelcd has been dedicating itself to benchmarking the industry quality control. Every screen from Iphonelcd is 100% strictly tested by our specialized QC team. This is our promise for customers and we are confident with our products, because we take "Quality Above All" as our producing and testing principle all the time.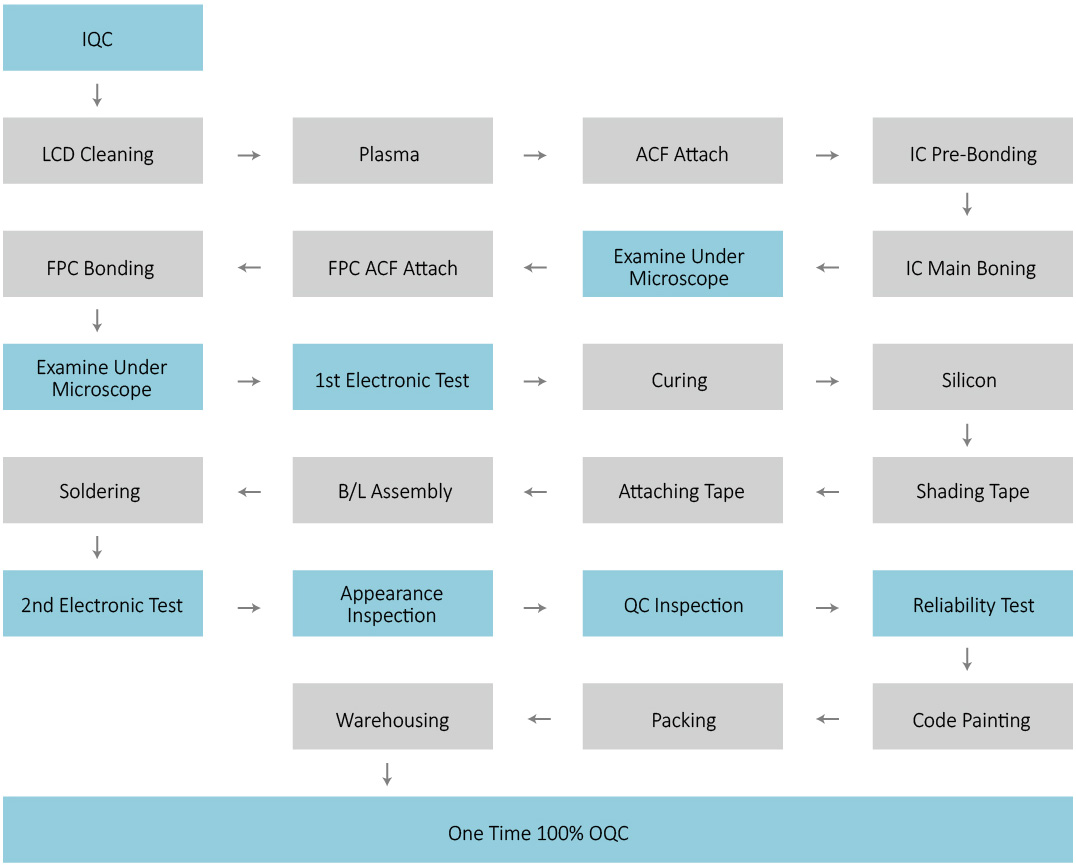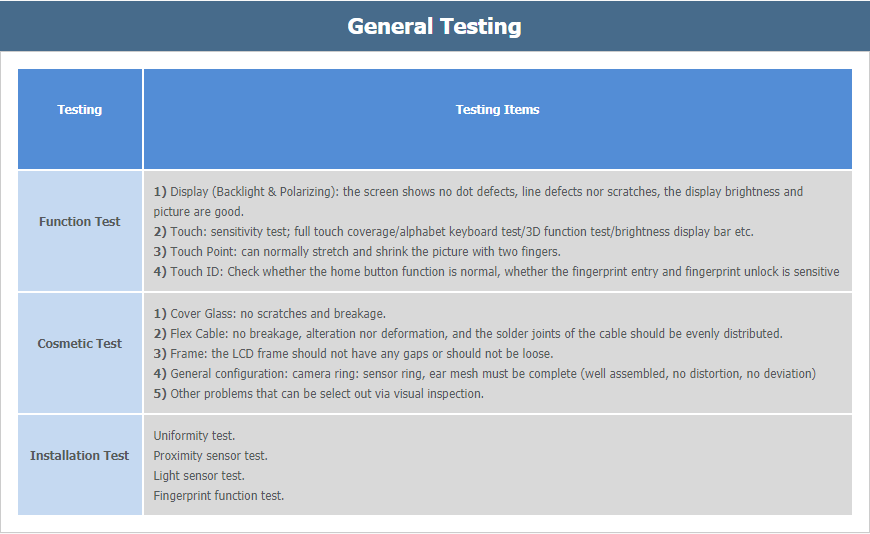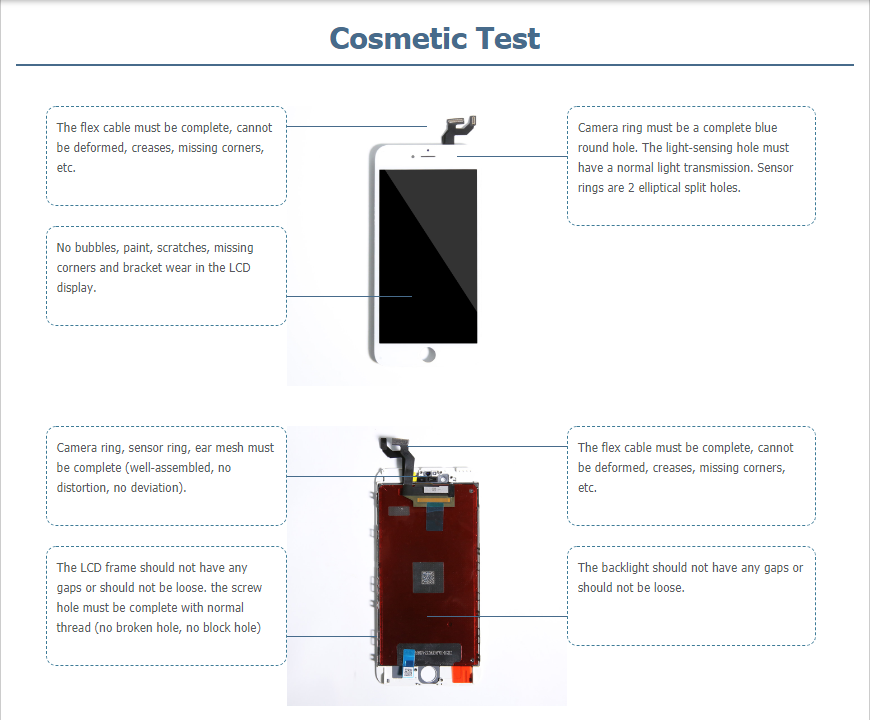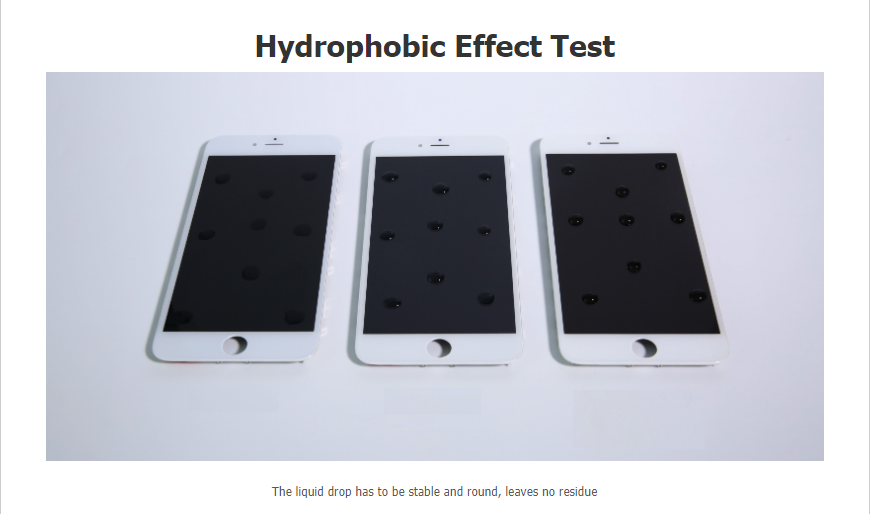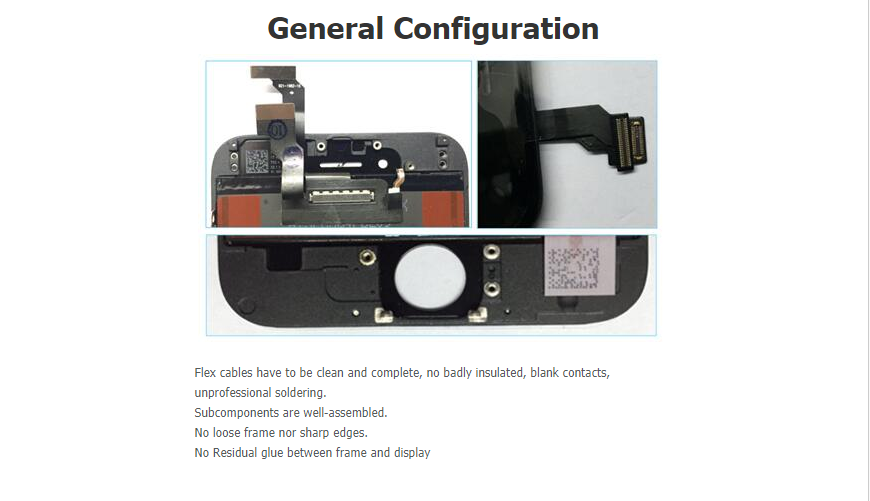 In-Circuit Test
Testing Method: visual inspection, film card inspection, test fixture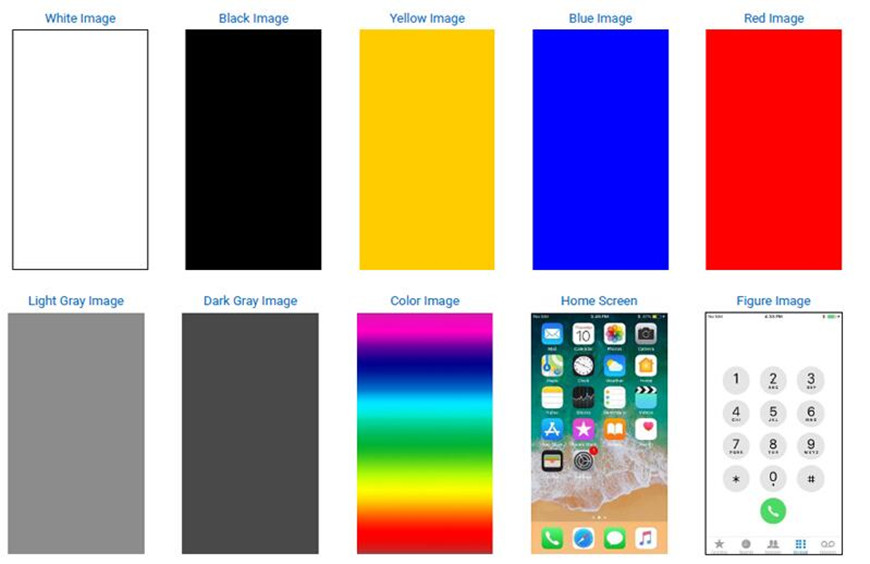 a. Power on/off should be normal.
b.LCD picture quality should be good, LCD has no color difference to the original display.
c.Illumination uniformity should be good
d.No dot defect, line defect, no visible pixel failure. Touch Function Test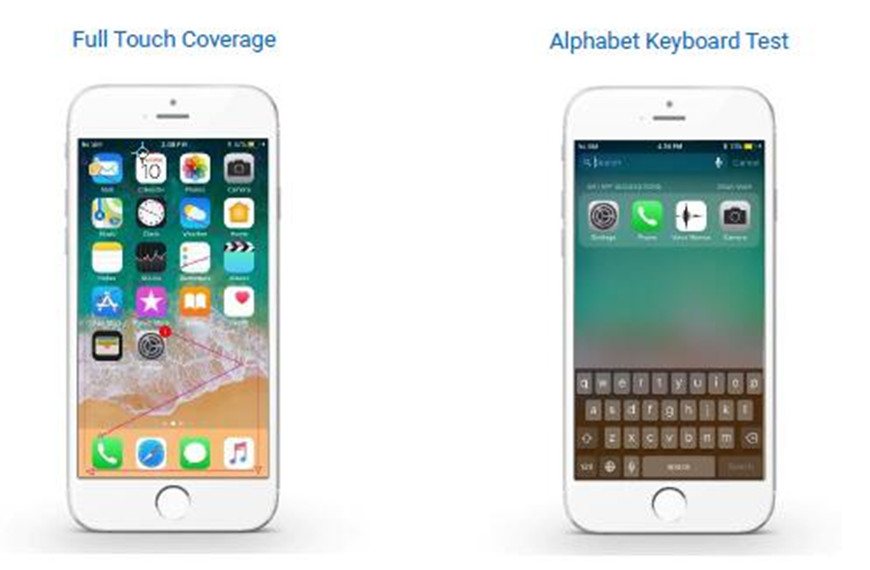 3D Touch Function Test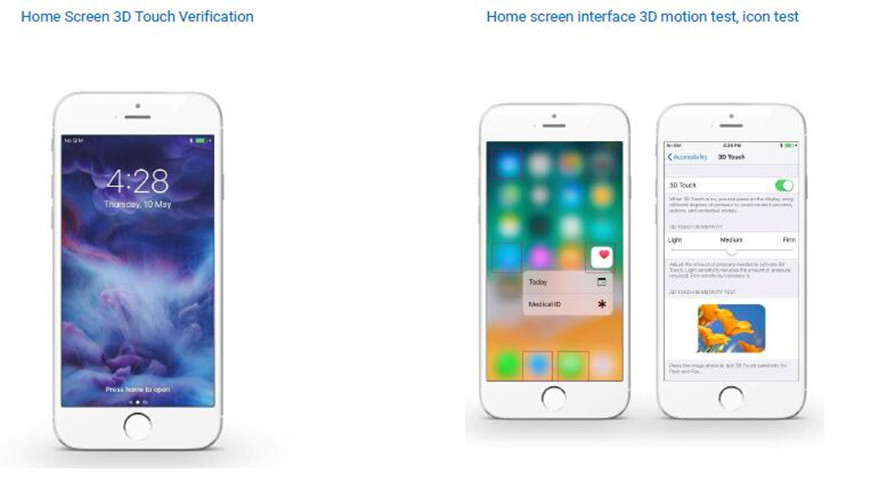 Installation Test Stability Test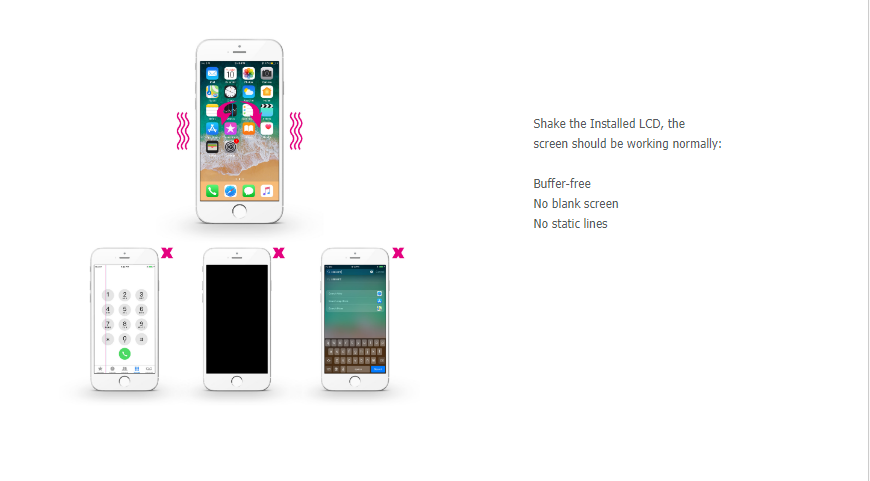 Screen Fitness Test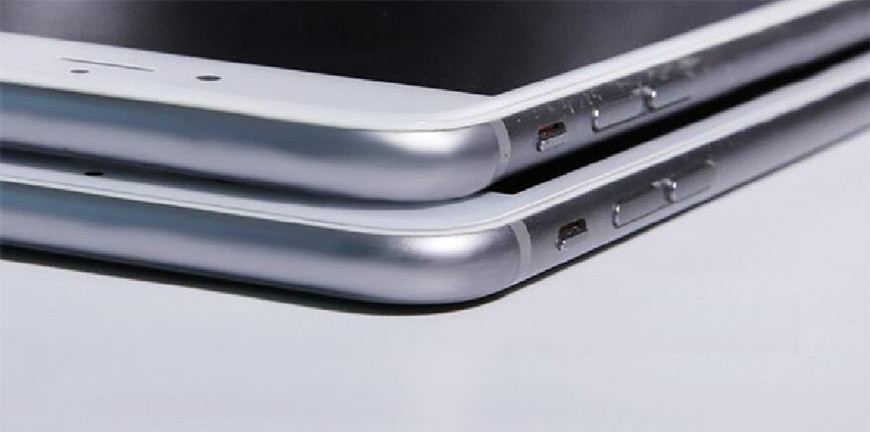 Fingerprint Recognition Test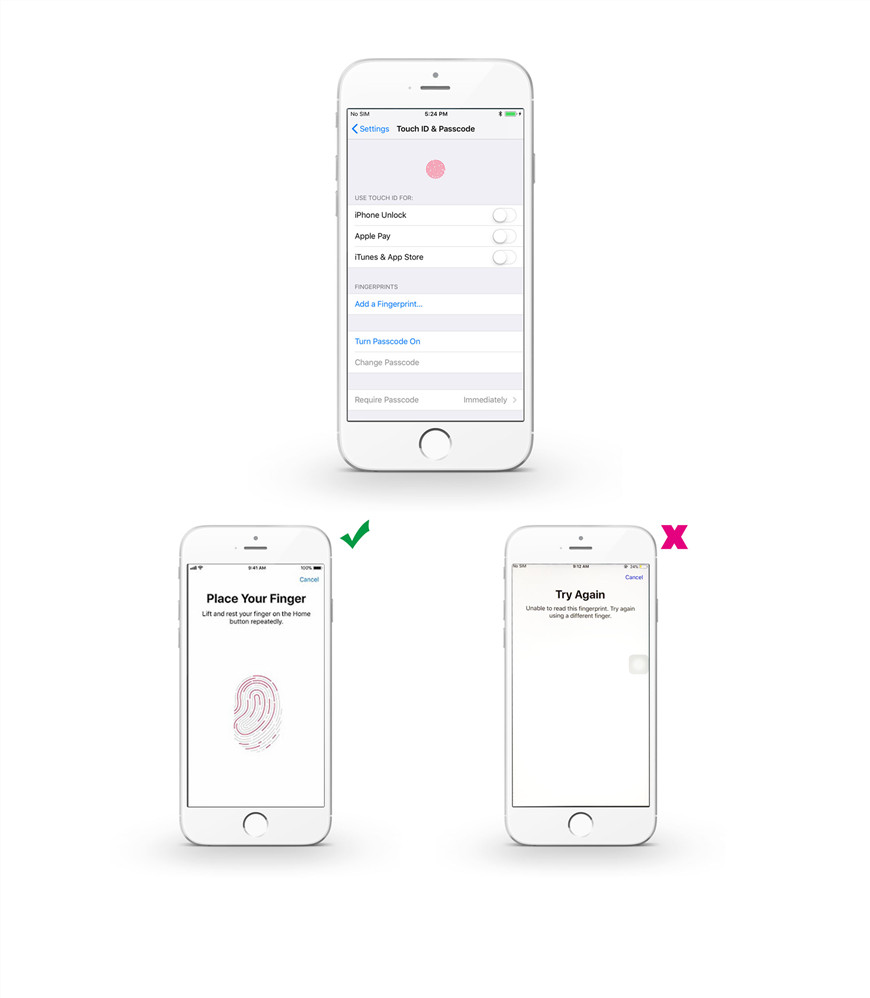 Other Tests