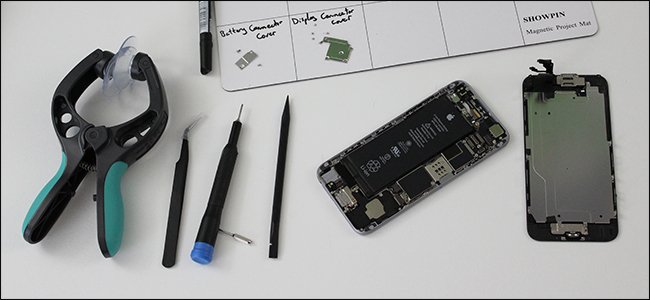 Customer loyalty is a very fickle thing indeed! All it takes for a well-respected company, such as a smartphone manufacturer or distributor, to lose customer trust is a few defective or sub-standard products. Once a customer experiences a non-compliant product, such as a broken cell phone LCD or cracked device screen, they'll never trust their retailer or distributor again.
Building user trust is essential if you are a seller, distributor or dealer of iPhones and related accessories. It is also the key to success if you are involved in 3rd party manufacturing and assembling activities for those products. And that's why sourcing the right Apple parts is of paramount importance.
So, how does one balance these two priorities?
Read More